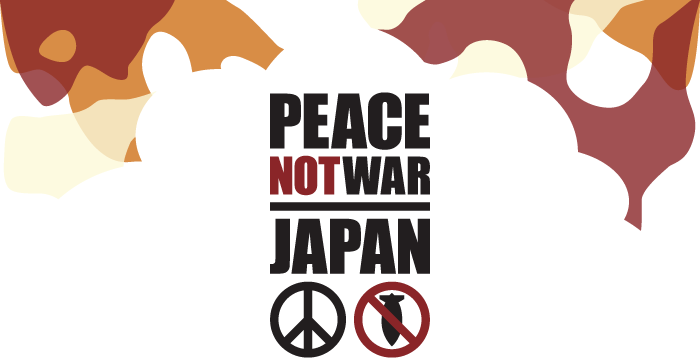 New PNWJ website
The Peace Not War Japan site has been redesigned and updated, and is now available in English and Japanese. Links from/to the old, first site have now been removed and therefore will no longer work.
If you have come to this page looking for the PNWJ site, please now go to www.pnwj.org to find the new version.
Thanks for your visit.
Peace