projects • events • musician's support
---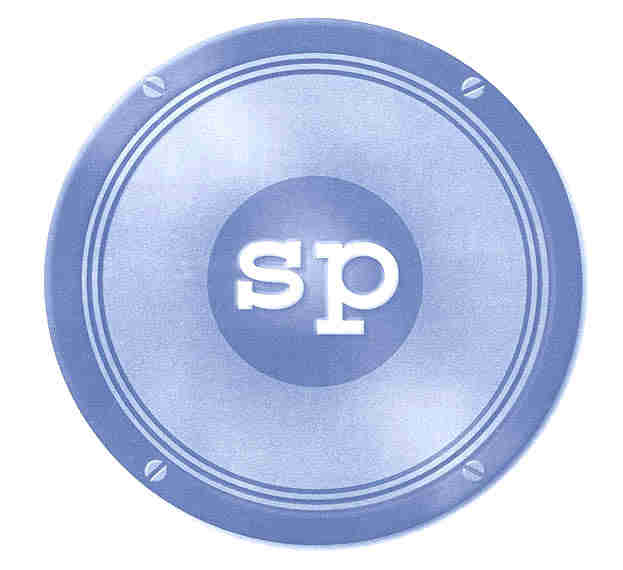 A musician's support service established in Brighton (UK) in 1996, Sounds Phenomenal (SP) has been many things to many people. It has been described as a community arts initiative, a youth music project, an arts organisation, a conferencing group, a network, a live music showcase, an opportunity to those with none, or simply a vehicle for whoever's at the wheel. Since its inception, however, the core values have remained as supportive of music at grassroots level and in helping musicians to help themselves.
This website has a variety of different strands. There is an archive to mark those that have passed through SP and of the work done under its name. There is a directory of Brighton-based music related services, a legacy from the work done in that city. Another section covers Sounds Phenomenal Recordings, music issued by SP. The most recent project that SP has become involved in is Peace Not War Japan, an initiative for collecting Japanese anti-war music, with information also now featured here. Finally, it provides a Web platform for future events or any other developments or diversifications of the brand.
So, dip in, read up, use to your own advantage, or just browse and ponder.
Comments and feedback can be sent to mail [a] soundsphenomenal [dot] org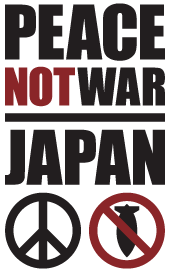 © Sounds Phenomenal, 2003-2007